CITIUS CAPITAL IN THE COMMUNITY
In Citius Capital we believe we've got a responsibility to give back to our local communities and we've been actively involved with their local programs.
Every year we help to set up and support charitable and educational programs designed to help a wide range of people and communities.
If you are interested in supporting the different institutions we assist please see the links below:
MEXICAN RED CROSS
Non-governmental humanitarian assistance organization affiliated with the International Federation of Red Cross and Red Crescent Societies to help those in dangerous situations, such as natural disasters, as well as providing human health services.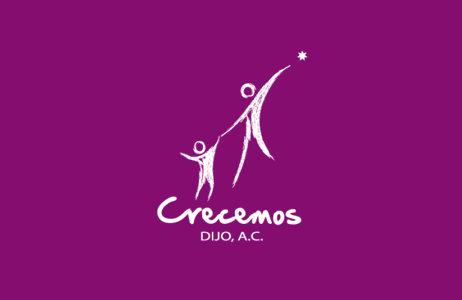 CRECEMOS DIJO A.C.
Civil Society Organization that implements integral strategies of education and nutrition to reduce the social lag of children and young people in rural and periphery areas of the state of Oaxaca, Mexico.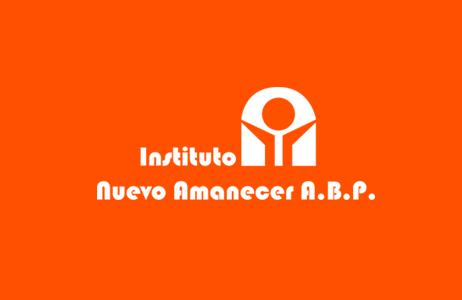 INSTITUTO NUEVO AMANECER
Dedicated to provide medical services, special education and human development  to those children and young people with cerebral palsy and their families; improving their quality of life through an integral care model.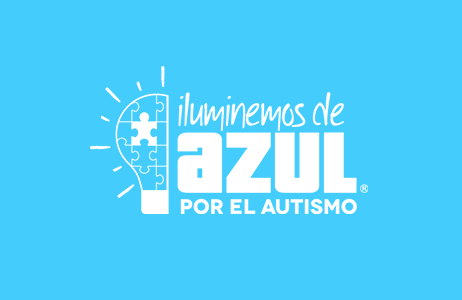 ILUMINEMOS DE AZUL POR EL AUTISMO
Civil Association that carries out actions of social impact to sensitize, raise awareness and inspire society in favor of people with autism.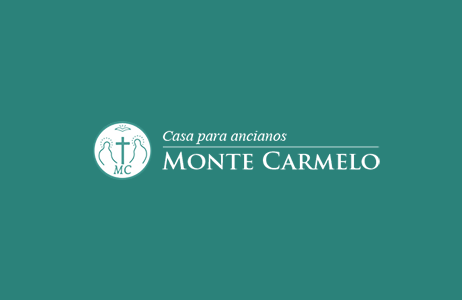 HOUSE FOR THE ELDERLY 'MONTE CARMELO'
Civil Association that provide services to the elderly transforming their quality of life.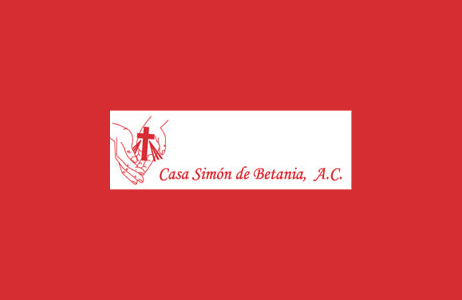 CASA SIMON DE BETANIA, A.C.
It is a home that shelters sick people dying of AIDS, cancer and tuberculosis, among other diseases, and provide them quality of life in its last and painful phase.