OUR TEAM
Citius Capital has a highly trained team with extensive experience in its field.
Each one of us is here to serve you. Please contact us and we will attend your request as soon as possible.
KARLA CANO
Administrative Director
Monterrey, N.L.
P. +52 (81) 8115 3275 Ext. 207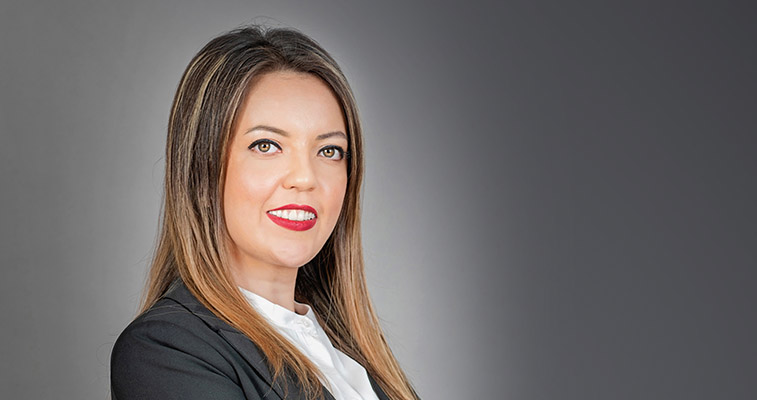 ERIKA BRETON
Accounting & Finance
Monterrey, N.L.
P. +52 (81) 8115 3275 Ext. 208